Microsoft launches a new environment in the form of Skype to increase the telecommunication service all over the world.
Delete Skype Account – Users want to switch to another platform as per the latest features and delete the existing platform. Delete the account permanently makes your privacy more in the future, and no one able to access your account with the wrong identity
To delete the skype account, there is no direct option available on Skype like delete my account type. It's necessary for users to delete the Microsoft account from all the platforms so that they are able to delete the Skype account. Microsoft provides you the 60 days duration of recovering deleting accounts, in which users can get back their account.
Steps to delete the Skype account permanently by using a mobile or Desktop PC
Make sure that you have a good internet connection that can help you to delete the account in a quick manner
Web browser- Open any Web browser like Google Chrome on your device (PC or Mobile)
Search – Search on the Microsoft account login in the option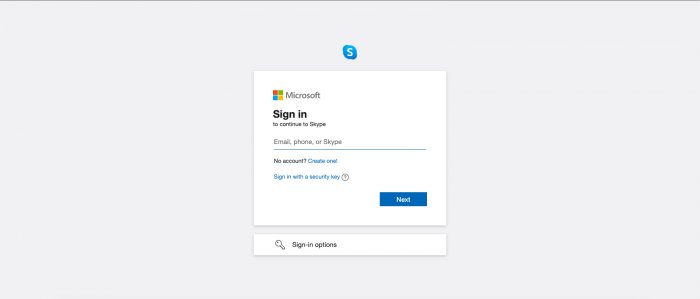 You can able to view the Microsoft official website and then sign in with your account username and password you want to delete from Skype – make sure that use an account that is similar to the skype account you want to delete.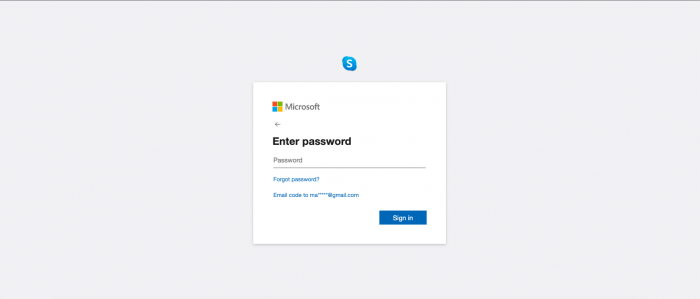 Verification – The account may verify with the email id you use on that account otherwise you can choose the contact textual verification in the form of a message. You can get the OTP or code having 7-digit characters for verification. Enter the code and move to the next step.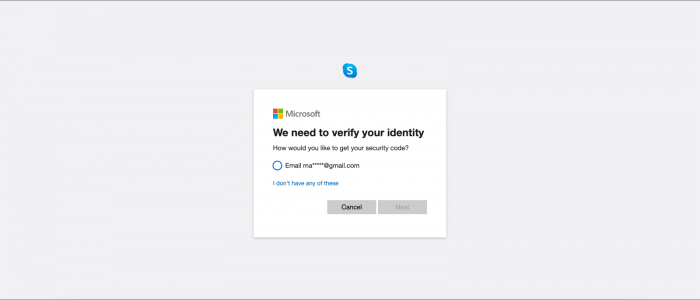 Now you can view the following message read and click on the next option.
You can view some of the checkpoints that are important to mark for acknowledgment. Mark all the points.
At the last option, you can view the confirmation of deletion, you need to select the reason to delete the Skype platform from your device.
Following are the reason

I am combining Microsoft accounts
I use a different Microsoft account and don't need this one.
This account was hacked
I no longer want a Microsoft account
My reason isn't listed
Click on the Make account forget option at the last and proceed with the deletion process
If you want to open that account, Microsoft provides you the 60 days duration time period that can help you easily access the deleted account.
Conclusion
It is a permanent method that can help users to remove their Skype accounts and switch to other options on online platforms. Deletion permanently makes your privacy strong and reliable. Data backup you must take before deletion that helps for future use in the form of the Documentary list if any otherwise deletes Microsoft account and gets far away from skype.