As you all know that Windows 10 is constantly getting updates. These updates are given to improve our computer operating system and we should always keep our computer operating system updated so that our computer is more secure and improved. But sometimes Windows 10 automatic update bothers us. Windows 10 updates without any notification. In addition, people who are using mobile data do not know when the mobile data limit has been exceeded. So to avoid this, we tell you how you can stop or disable automatic update of Windows 10.
Steps to disable Windows 10 automatic update
Step 1: Open run dialog box (Windows + R keys) and type "services.msc" and press enter.
Or just type services in the search box and press enter. A window will open.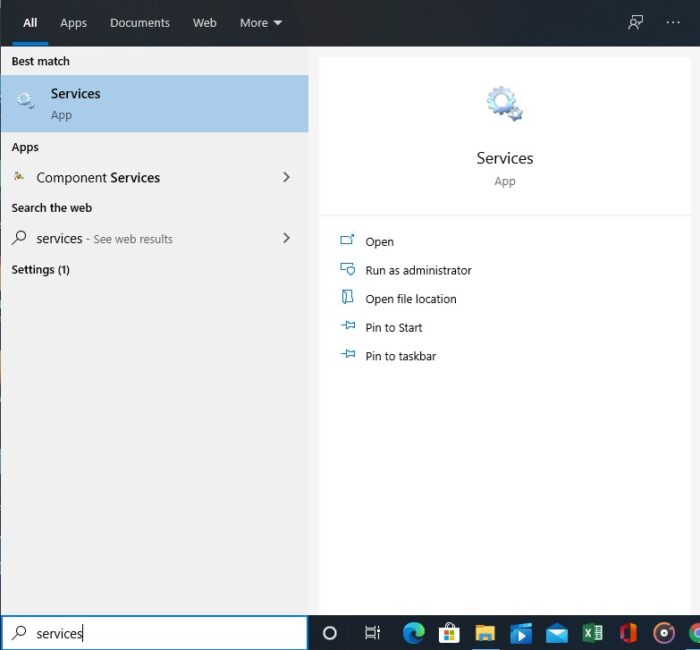 Step 2: Here you to find the "Windows Update" option and double click on it.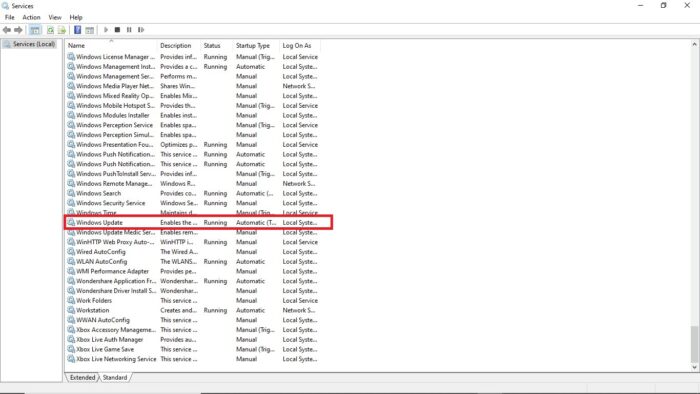 Step 3: Set the Startup type to Disabled under the General Tab. Click the Stop button under the service status.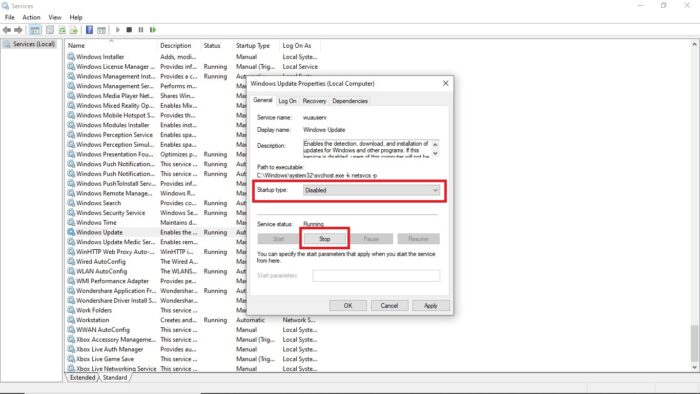 Step 4: Now click to apply button and hit OK button.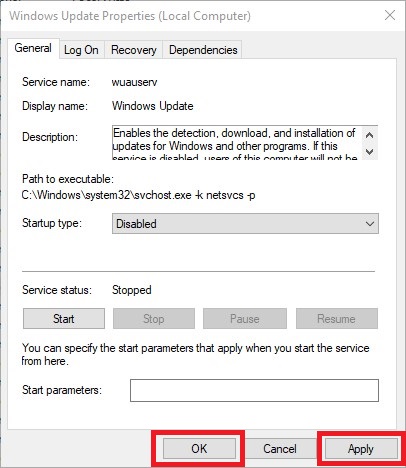 Step 5: Finally, restart your computer. Now your Windows 10 automatic update has stopped.
How to enable Windows Update
Note: Whenever you want to update Windows 10, follow the instruction given in step 3 and set the startup option to automatic or manual and repeat step 4 and step 5.